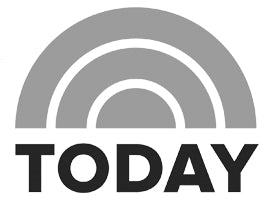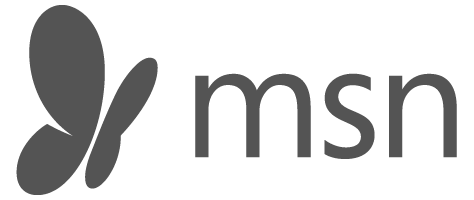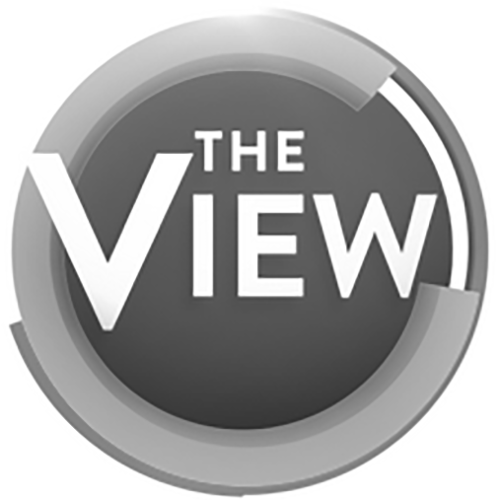 Using an unhygienic loofah or bath brush that is harboring bacteria and potentially damaging your skin? Ready for a more hygienic and effective way to get clean all over?
With thousands of reviews and a massive number of satisfied customers just like you - Bearback is a recognized authority in back & body self-care. Our Silicone Scrubber is the perfect (and most hygienic) way to get smooth, healthy skin.
Use Code fall15 & Save 15%
Smarter than your Average Bear
Hygienic: The silicone bristles are non-porous and won't harbor bacteria like a loofah. This is so much better for your skin!
Gentle yet Effective: The silicone bristles are soft but firm, so they exfoliate without being harsh. This is preferred over traditional bristles which can create "micro-tears" - an entry point for germs and that can lead to excessive skin drying and aging.
Durable: The silicone scrubber will last far longer than traditional loofahs - meaning it will pay for itself many times over!
Multiple Products - In One!
Extends to 17": Easily clean hard to reach places.
Collapses to 9.5": For cleaning easier to reach places.
Detachable Scrubber: Easily scrub your face and scalp.
Available Attachments: A full line of interchangeable attachments transform your Scrubber into a Rolling Lotion Applicator, an Exfoliating Dry Brush, a Bliss-Inducing Scratcher, and more!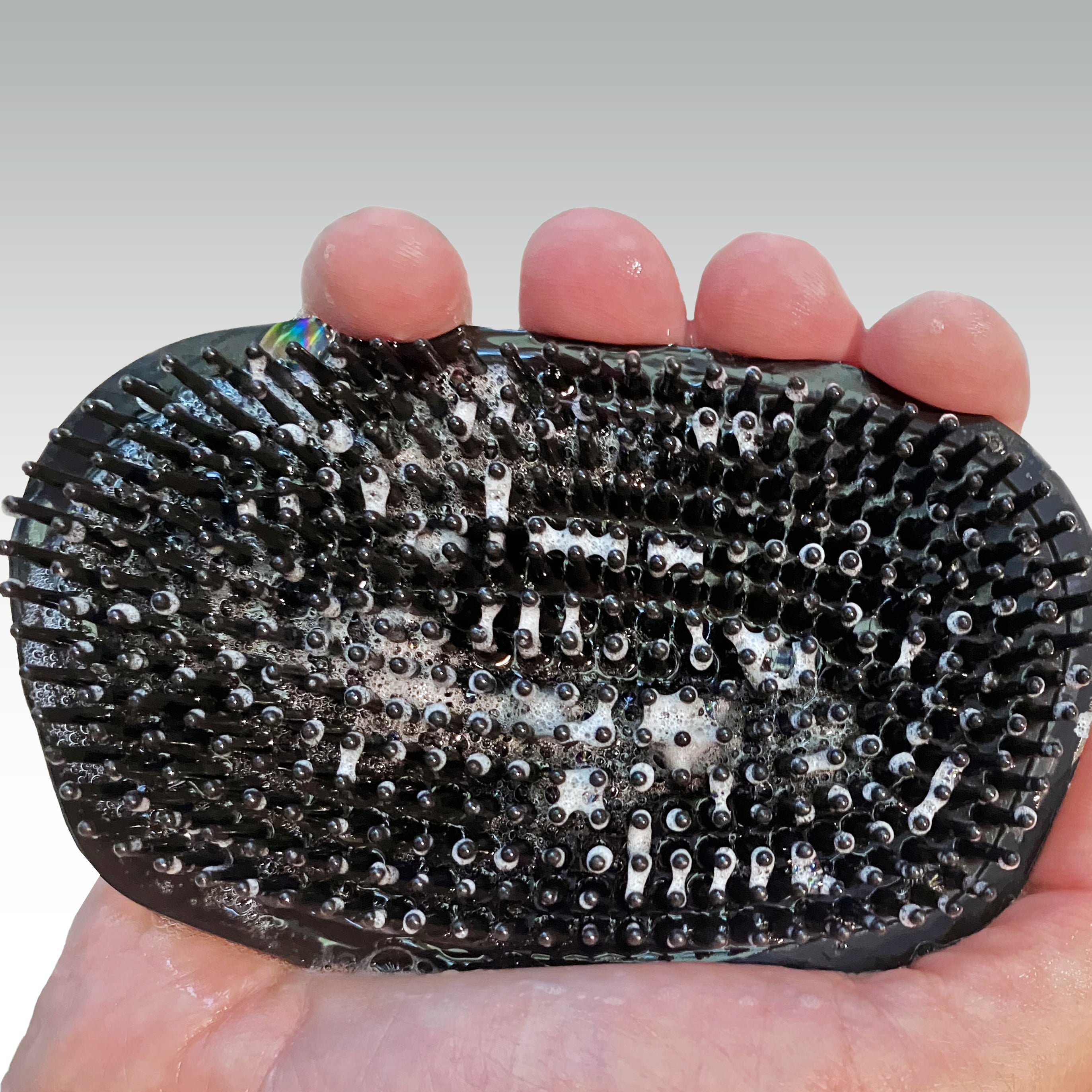 Detachable Scrubber
Easily scrub your face and scalp
Designed to fit your hand perfectly
More Reasons to Love Bearback
Beautifully designed in the USA
30 Day Returns
2 Year Warranty
Part of a complete Back & Body Care system!
Check out Bearback's full collection of innovative back & body care tools!
WE'VE GOT YOUR BACK
2 YEAR WARRANTY
Bearback's mission is to create uniquely helpful self-care products that bring joy to our customers. For this reason, we design our products to last for many years of regular use. In order to give our customers additional peace of mind, we stand behind your purchase for 2 years from the date of purchase!

If you have an issue with your bearback, please contact us at support@getbearback.com and we'll arrange a replacement asap!
Please note that purchases through this website are automatically registered. If your product was purchased elsewhere, please register here within 30 days of purchase
Built From Scratch
The Bearback Story
Welcome to Bearback, where we believe that better is always possible when it comes to back and body self-care. We started in 2018 in the small town of Alpharetta, GA with a simple idea: to solve one of humanity's most basic afflictions, an itchy back. Most available solutions were cheap novelty products, but we knew we could do better.
Thus, our original design was born – the Bearback Back & Body Scratcher. The response from customers was overwhelming, but we knew we were just scratching the surface. We wanted to design additional tools to solve other frustrating back and body self-care challenges and improve the lives of people everywhere. It's our passion and mission to bring joy to our customers by providing the world's most useful and innovative premium quality tools for back and body self-care.
This business was built from scratch around our family's kitchen table, and we're honored to hear directly from countless customers about how much they've benefited from our products. With thousands of glowing customer reviews and positive media attention, we're more determined than ever to continue solving problems for our customers. Better is always within reach, and we're here to help you achieve it.
Thank you for your support, and we look forward to serving you!