Featured In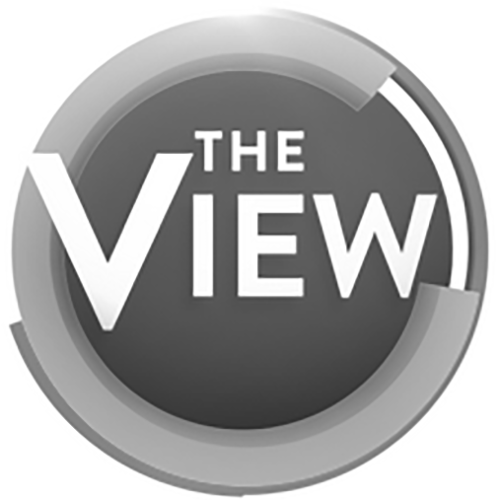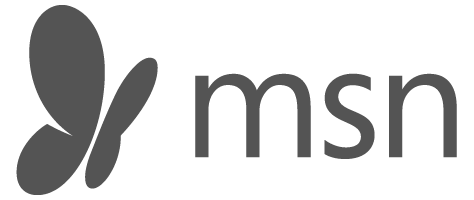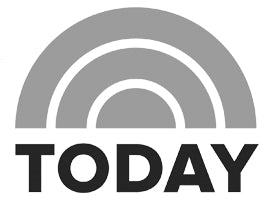 8,000+ Customer Reviews!
Customers love us - check it out!

"Worth every penny"
Sometimes the simplest things escape us. This device is crazy neat! Design is great, why didn't I think of this? Folds down for easy storing in a suitcase, very sturdy. I think I got my moneys worth in the first 30 days. If you are considering buying one don't wait, do it now. You won't regret it, oh, and your welcome in advance.
Gary H, Verified Buyer

"Best back scratcher, EVER!!!!"
Oh my gosh, this thing is great. I'm loving it. It's curved at just the right angle for you to do the scratching' yourself. It's strong not flimsy. Plus the plastic bristles feel so good. They're firm so you get that itch scratched. Makes your back feel warm and stimulated. I love it. I don't think you'll regret buying this one.
Loleta Stanaford, Verified Buyer

"So easy to use"
Loved the ease of use with my bearback lotion applicator. I'm currently wheelchair bound and this has been so helpful. I can't reach many areas of my body but with this applicator I can. I would recommend this to anyone, wheelchair bound or not. Great product.
Linda Walters, Verified Buyer

I LOVE IT!

OMG I love love love my back scratched. What is it about a back scratch? My back is always itchy, but it also feels good and gives me chills. I will use anything. A pen, a plastic fork, a brush, the wall, my fingernails, a pencil, anything!!! Nothing ever scratches enough. My daughter is always afraid she will hurt me, my husband does hurt me...ugh why is it so difficult?! NOW I have the Bearback Scratcher. It isn't like those dumb wood ones that just don't scratch or those stupid metal finger ones that look like they can scratch but don't. The Bearback Scratcher is long and can really reach plus it has an easy to hold handle. I LOVE IT! It feels like a brush but the bristles are closer together and smaller, it can be used wet or dry and folds up for easy travel or to store. 
WE'VE GOT YOUR BACK
2 YEAR WARRANTY
Bearback's mission is to create uniquely helpful self-care products that bring joy to our customers. For this reason, we design our products to last for many years of regular use. In order to give our customers additional peace of mind, we stand behind your purchase for 2 years from the date of purchase!

If you have an issue with your bearback, please contact us at support@getbearback.com and we'll arrange a replacement asap!
Please note that purchases through this website are automatically registered. If your product was purchased elsewhere, please register here within 30 days of purchase
REGISTER NOW
Built From Scratch
The Bearback Story
Welcome to Bearback, where we believe that better is always possible when it comes to back and body self-care. We started in 2018 in the small town of Alpharetta, GA with a simple idea: to solve one of humanity's most basic afflictions, an itchy back. Most available solutions were cheap novelty products, but we knew we could do better.
Thus, our original design was born – the Bearback Back & Body Scratcher. The response from customers was overwhelming, but we knew we were just scratching the surface. We wanted to design additional tools to solve other frustrating back and body self-care challenges and improve the lives of people everywhere. It's our passion and mission to bring joy to our customers by providing the world's most useful and innovative premium quality tools for back and body self-care.
This business was built from scratch around our family's kitchen table, and we're honored to hear directly from countless customers about how much they've benefited from our products. With thousands of glowing customer reviews and positive media attention, we're more determined than ever to continue solving problems for our customers. Better is always within reach, and we're here to help you achieve it.
Thank you for your support, and we look forward to serving you!